"Engineering success, together we excel!"
A Technology Infrastructure and Managed Services Company
RIK Data Solutions Inc. (RDS) is globally recognized for its innovative approach towards delivering business value and its commitment to sustainability. RDS champions optimized utilization of natural resources, capital and talent. Today we are a trusted partner of choice for global businesses looking to 'differentiate at the front' and 'standardize at the core' through technology interventions.
RDS is a vendor-neutral technology provider. We test and evaluate the best and most secure technologies available today from the leading manufacturers. We customize each solution to meet our customer's unique requirements, making RDS a single source for choosing and implementing the best solutions to your most challenging problems.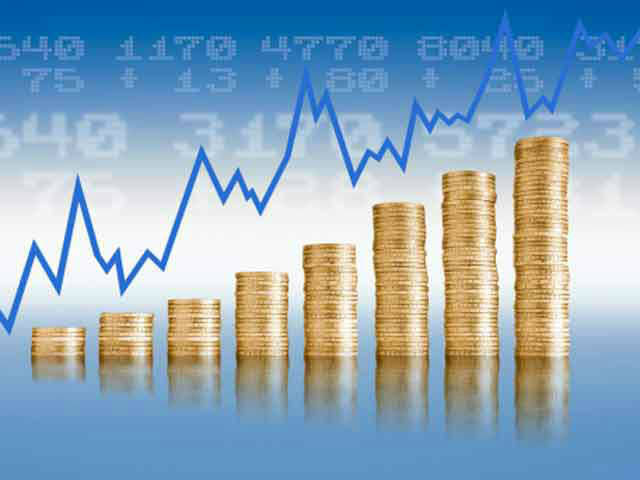 Odessa is an advanced Big Data Analytics platform that collects data, structures information and extracts actionable insights at a remarkable speed that gives you the competitive advantage. We will present you the past, present and predicted future of all corporate/industry soundings in customized reports.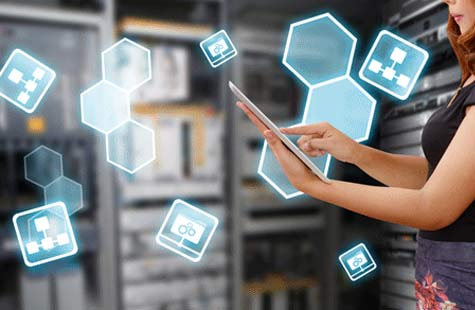 A Knowledge Repository to bank on – Beacon, is a smart troubleshooting package/guide for networking engineers. Built as an Enterprise Productivity enhancement tool, it augments the end users' skill sets by equipping them with an additional wealth of troubleshooting knowledge-base.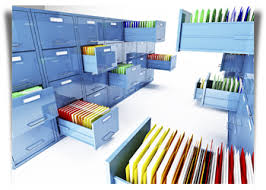 Docstr is a productivity App that lets you create different kinds of online documents, work on them in real time with other people, and store them on a dedicated server online in the cloud. One can access the files from any computer, anywhere in the world.
RDS, being at the realm of cutting edge technologies and solutions equipped with expertise, we are focussed on delivering innovation and optimized utilization of resources to empower our clients' to succeed in today's competitive global market.
Know more about the industries we serve and how we help them achieve their business goals.
Read More!
8875 Hidden River Parkway, Suite 300, Tampa, FL 33637.